Our feature menu is ever-evolving, embracing the seasons and showcasing the latest culinary trends. Don't miss out on the chance to savor these limited time delights that might become your new favourite obsession.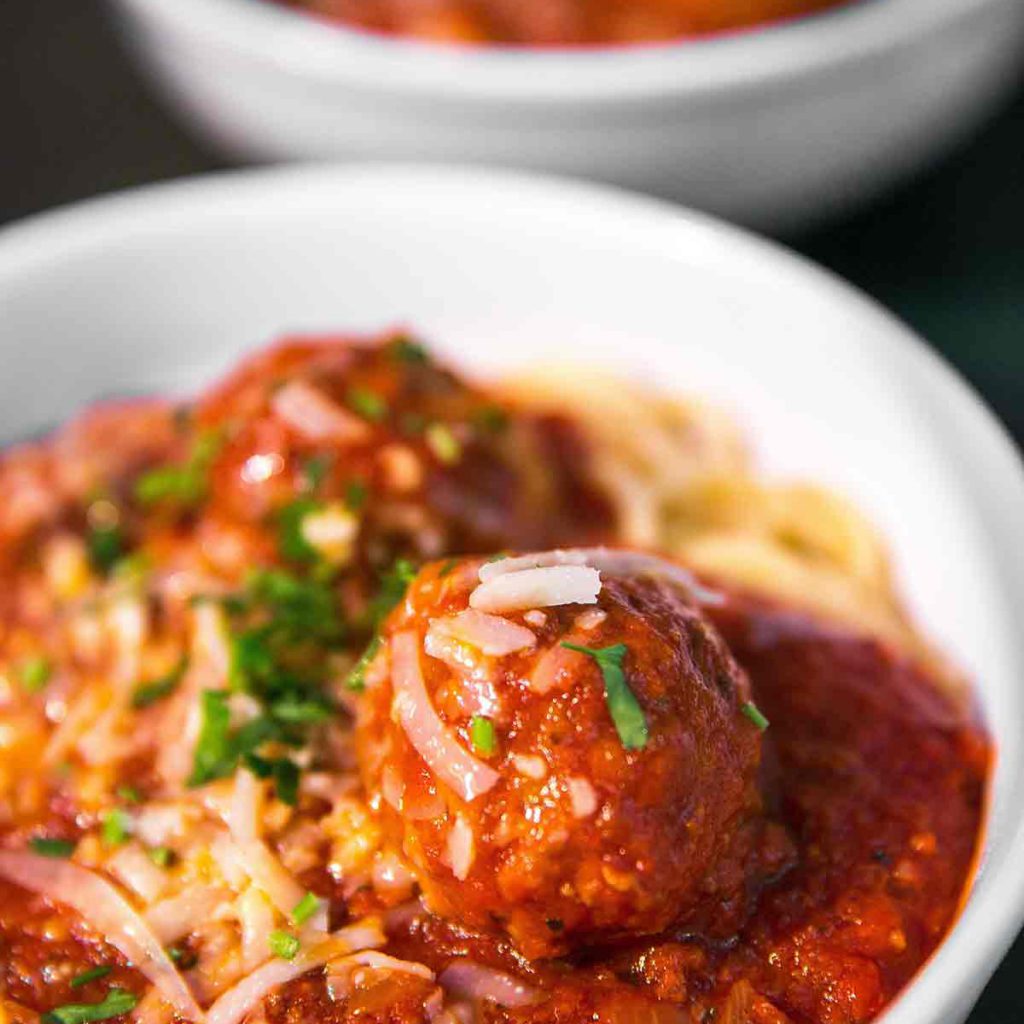 Our pasta creations blend exquisite flavors with nourishing ingredients, embracing both your palate and well-being.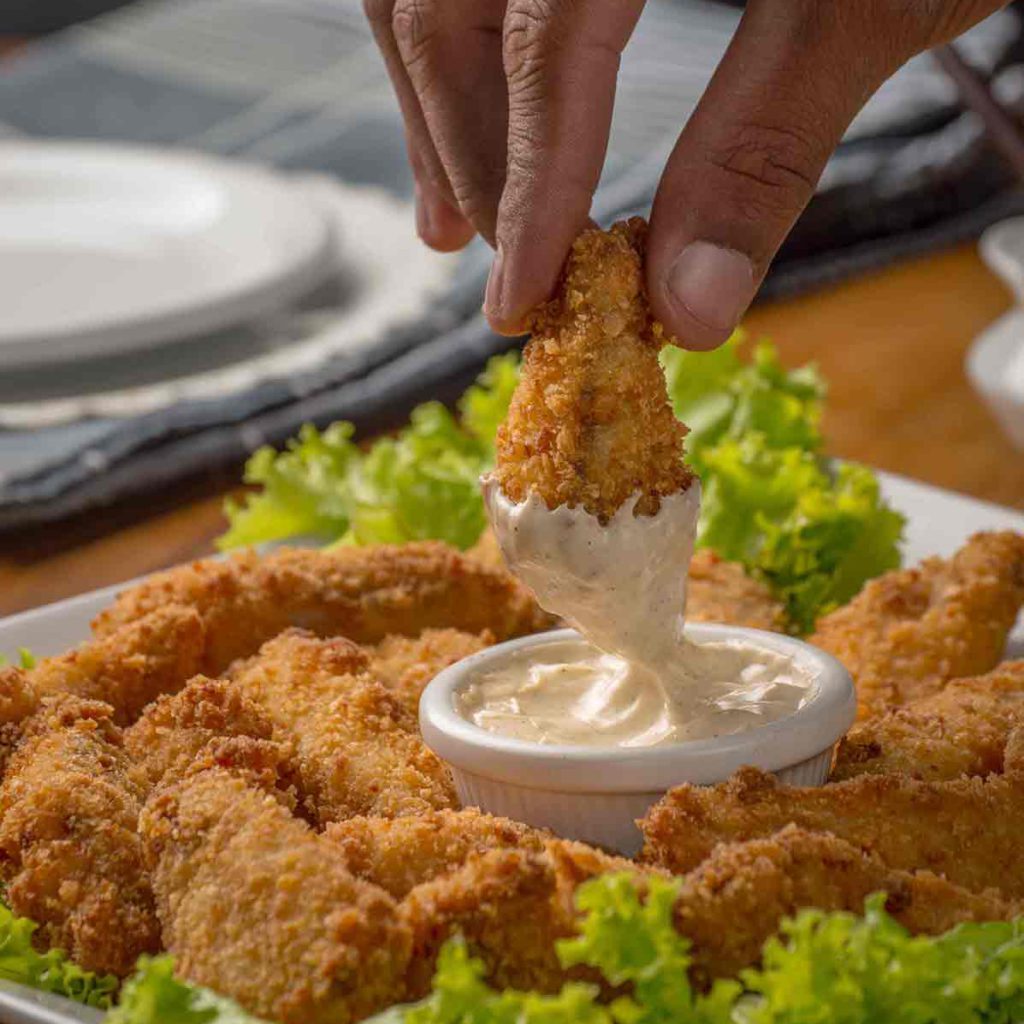 Finger foods offer convenient, interactive, and diverse dining experiences, fostering social interaction, portion control, and creative presentation, making them ideal for events, snacking, and culinary exploration.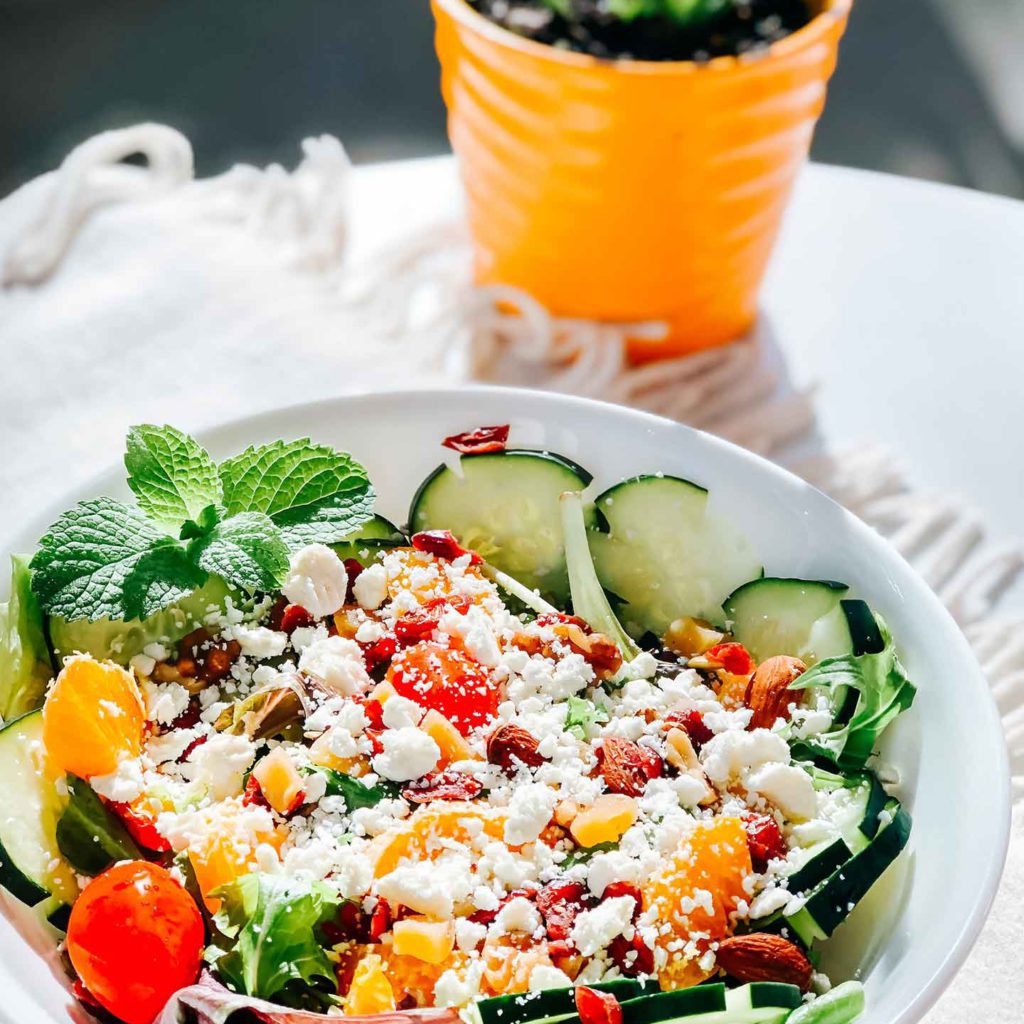 Eating salads provides a nutrient-packed, hydrating, and customizable way to support health, weight management, digestion, and heart well-being while offering a variety of flavors and quick meal options.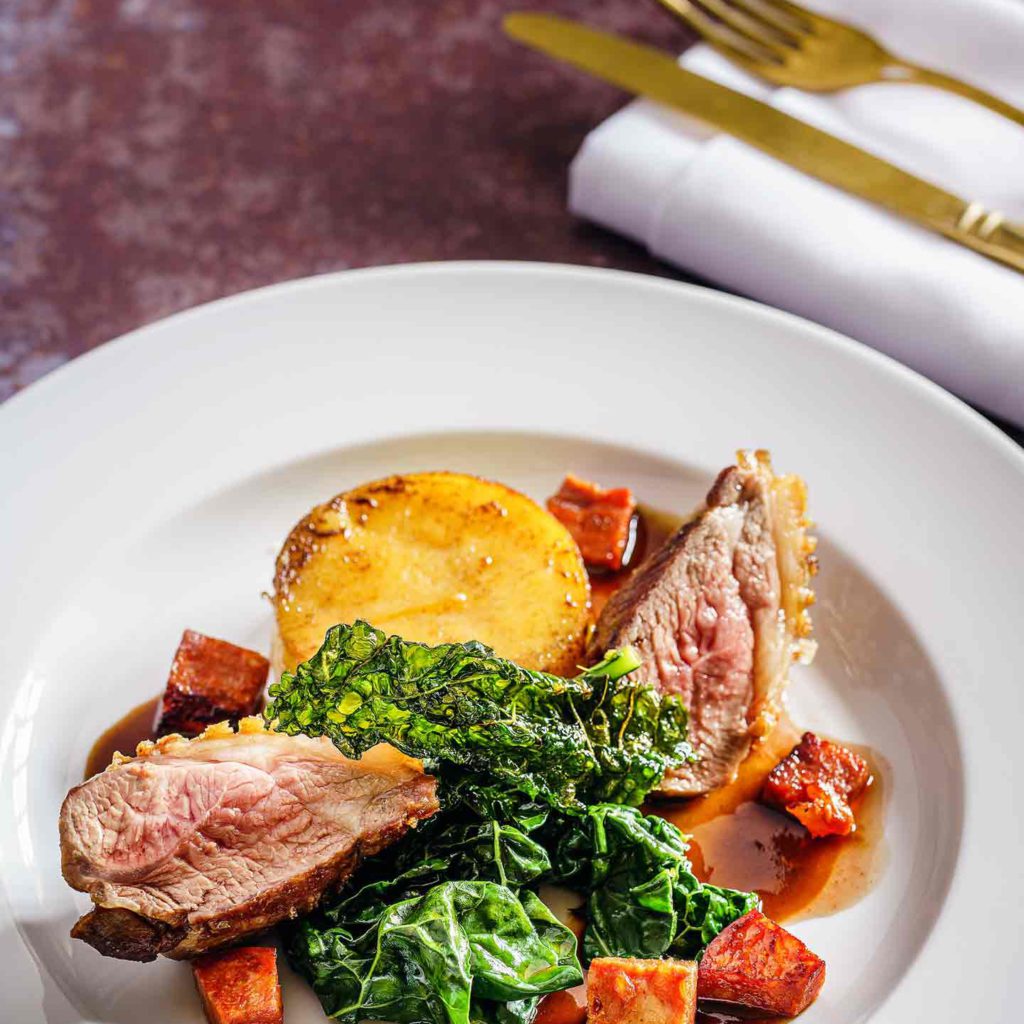 Incorporating beef into one's diet offers a rich source of high-quality protein, essential nutrients, and diverse culinary options that support muscle health, iron absorption, satiety, brain function, and dietary variety, while considering lean cuts and portion control for a balanced and health-conscious approach.