Oxtail Pepper Soup Recipe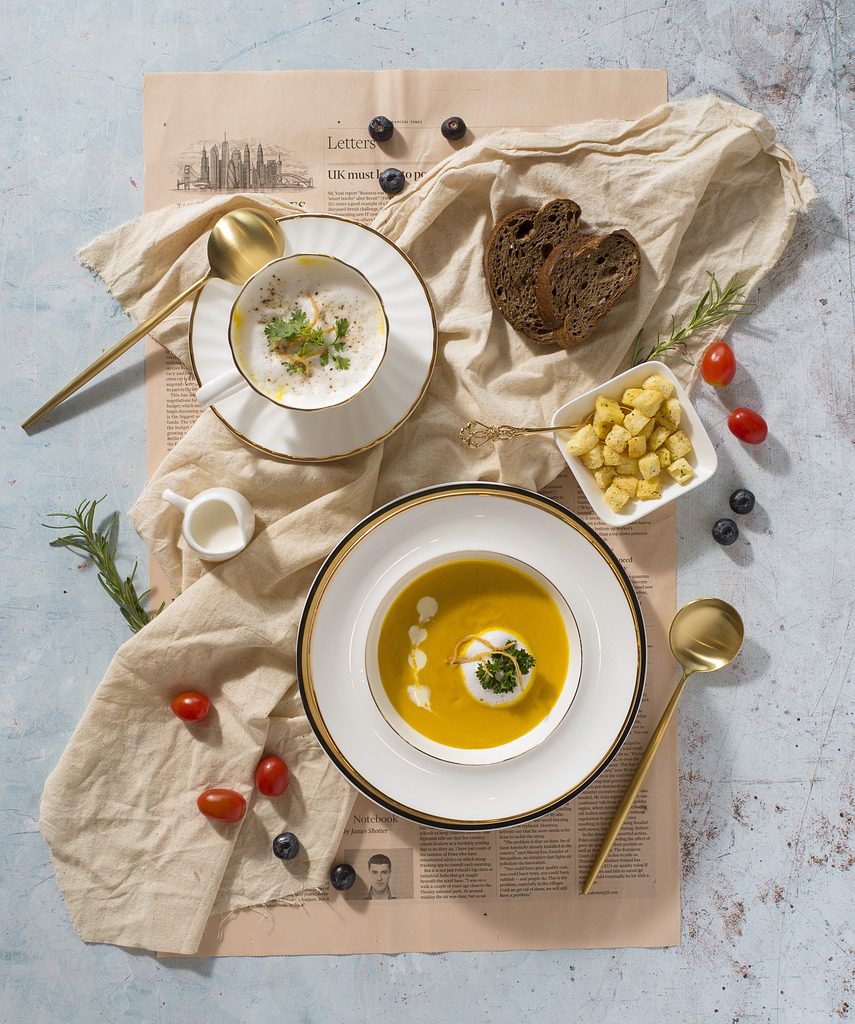 Introduction: Oxtail pepper soup is a hearty and flavorful dish that is cherished in many West African countries. Known for its rich, spicy broth and tender oxtail meat, this soup is not only delicious but also comforting. Whether you're craving a bowl of warmth on a cold day or simply want to explore the flavors of West African cuisine, this recipe will guide you through creating a mouthwatering oxtail pepper soup.
Ingredients:
For the Oxtail:
2 pounds of oxtail pieces
2 tablespoons of vegetable oil
1 onion, chopped


cloves of garlic, minced
1-inch piece of ginger, grated
Salt and pepper to taste

For the Pepper Soup:

2 red bell peppers
2 scotch bonnet peppers (adjust to your spice preference)
1 tomato
1 onion, chopped
2 cloves of garlic, minced
1-inch piece of ginger, grated
2 tablespoons of vegetable oil
2 teaspoons of ground crayfish (optional)
1 teaspoon of ground cayenne pepper
1 teaspoon of thyme
1 teaspoon of curry powder
6-8 cups of beef or chicken broth
Salt and pepper to taste
Fresh herbs like basil or cilantro for garnish (optional)

Instructions:

Preparing the Oxtail:

Heat the vegetable oil in a large pot over medium-high heat.
Add the chopped onion, minced garlic, and grated ginger. Sauté until fragrant and the onion turns translucent.
Season the oxtail pieces with salt and pepper, then add them to the pot.
Brown the oxtail on all sides, allowing them to develop a rich color and flavor.
Remove the oxtail from the pot and set them aside.

Preparing the Pepper Soup Base:

In a blender, combine the red bell peppers, scotch bonnet peppers, tomato, chopped onion, minced garlic, and grated ginger. Blend until you have a smooth paste.

Cooking the Soup:

In the same pot, add the vegetable oil if needed and heat over medium heat.
Add the ground crayfish (if using), cayenne pepper, thyme, and curry powder. Sauté for a few minutes until fragrant.
Pour in the blended pepper mixture and cook, stirring occasionally, for about 10-15 minutes until the mixture thickens and the oil begins to separate.

Bringing it All Together:

Return the browned oxtail to the pot and stir to coat them with the pepper mixture.
Pour in the beef or chicken broth until the oxtail are fully covered. You can adjust the amount of broth depending on your desired consistency.
Cover the pot and simmer the soup on low heat for 2-3 hours or until the oxtail is tender and the flavors have melded together.

Final Touches:

Taste the soup and adjust the seasoning with salt and pepper as needed.
If you prefer a milder soup, you can remove some or all of the scotch bonnet pepper seeds before blending.
Serve the oxtail pepper soup hot, garnished with fresh herbs like basil or cilantro if desired.